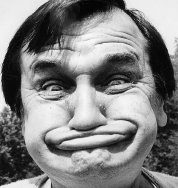 Magicians in Australia
The art of magic has changed a lot over the centuries. In the early days it was seen as dark and sinful, and associated with the occult. More recently magic has been shaped by entertainers, such as David Copperfield, David Blaine and to a much lesser extent Cosentino.

A French guy named Robert-Houdin is considered by many as the first modern magician. Back in the 1800s he came up with unique tricks that many illusionists still use today. He became famous for being able to levitate his son in mid-air.

But the most famous of them all would have to be Harry Houdini, the renowed escape artist who got himself out of sticky situations - although he got stuck in a marriage for 32 years! (just stirring, big shoutout to Bess Houdini, love your work)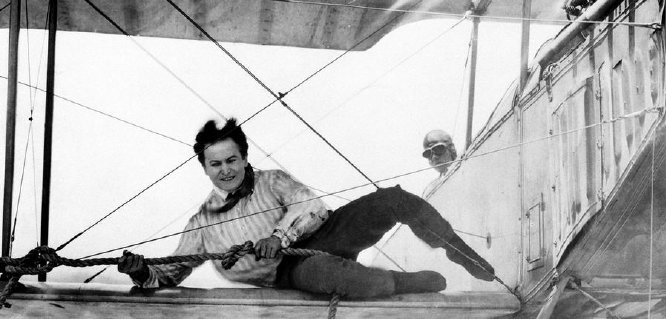 Some magicians also specialise in a more comedic role, providing both illusion and amusement. And these are the ones we love! Here are some of our favourite Australian magicians:

Nicholas Johnson - Known as the "honest conman", Nicholas uses humour and insight to unravel the mysteries of magic tricks. He is the master of deception and has won several magic and comedy awards.

Kamal - No, this isn't the guy who will try and sell you Dilmah tea or seduce you with his deep enchanting voice. Kamal is a comedy magician with a difference. Although his website has currently disappeared. Not sure if he's playing a trick or he didn't pay the domain renewal bill!

Zamboni - Simon Clarke (as he's known on his Tinder profile) is a comedy magician specialising in kids parties. His shows focus on audience participation and look to embrace child development. If your little one has a birthday coming up, call Zamboni!